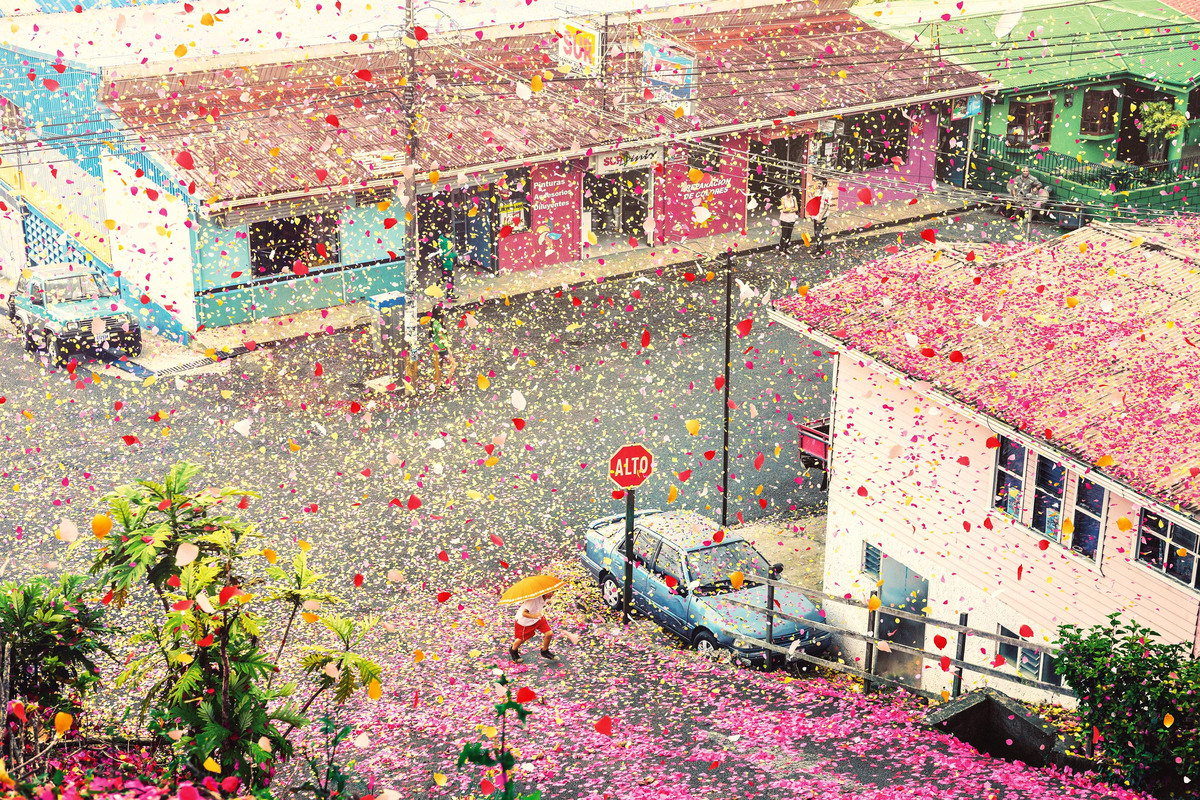 By plucking her petals, you do not gather the beauty of the flower.
--- Rabindranath Tagore
He cupped my pussy
when he taught me to drive;
countryside blurred at the windows,
and my skinny legs straddling the stick.
Quiet,
calm,
he talked me through the shifts.
"Good girl, good girl, that's it."
1st gear, 2nd gear, third.
All perfectly normal,
if normal's just a word.
For Susie's prompt at Real Toads